Belle Properties realtors have different backgrounds but much in common- including their desire to serve clients and love for the Queen City!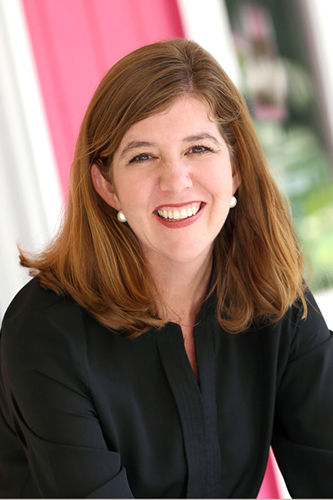 Liza takes a personal approach to real estate – one that is built on client relationships. A native Charlottean, licensed in 1997 and active in the market since 2002, Liza prides herself on providing superior service in all aspects of real estate. Her sales accomplishments and extensive market knowledge coupled with her genuine, bright personality ensures her clients needs will be carried out professionally with a personal touch. Whether you are moving across town or planning to relocate across the country, Liza is ready to put her skills to work for you!
Liza has a B.A. in Art History/Studio Art from the University of the South in Sewanee, TN.  Married to David for over 20 years, they have two children, Jackson and Annie, and a goldendoodle, Olive. She is actively involved in the community as an Elder at Myers Park Presbyterian, a sustainer with the Junior League of Charlotte and volunteer with Charlotte-Mecklenburg Schools. Liza enjoys playing tennis, renovating old houses and cooking for friends.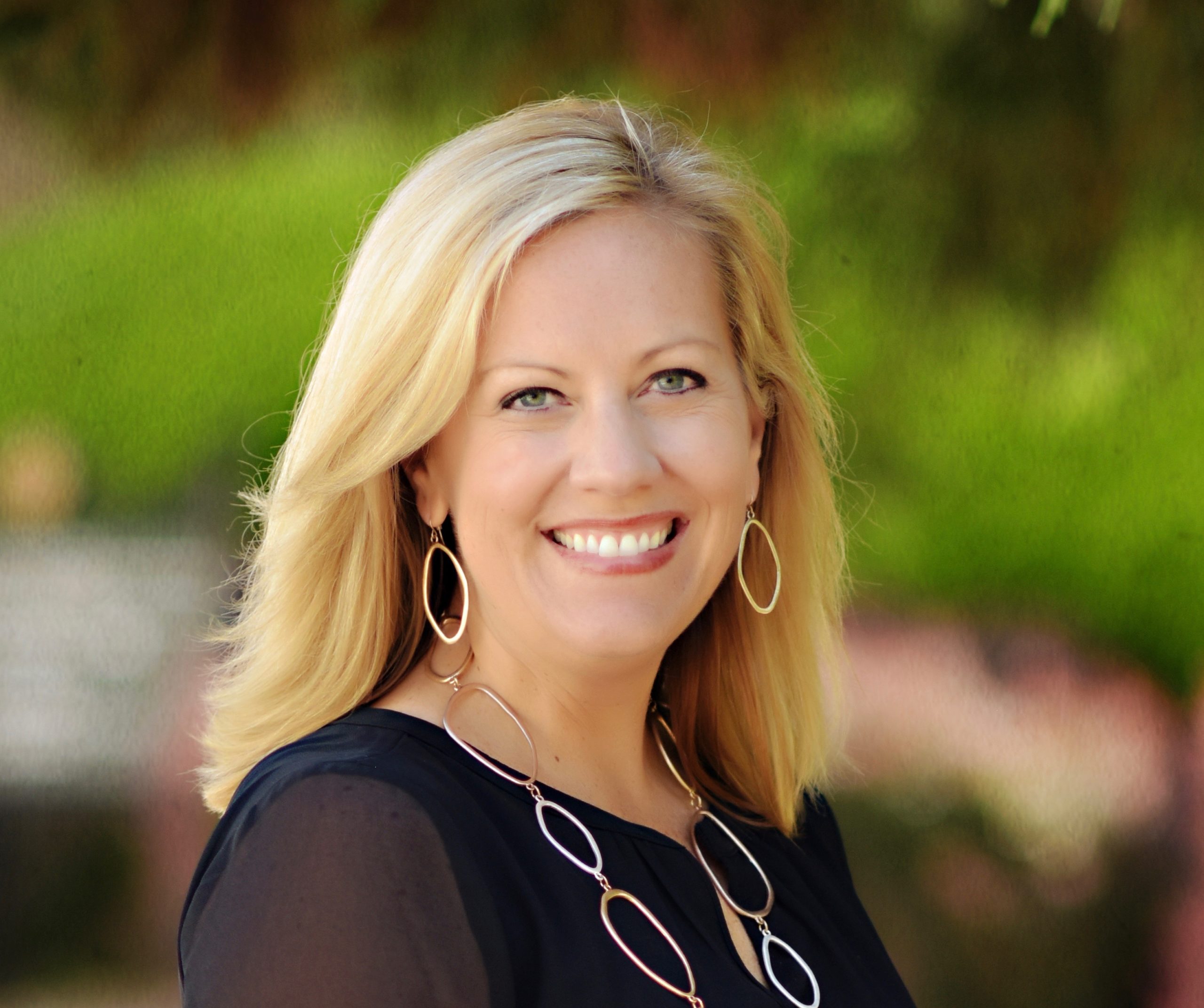 Mary Beth is a third generation, native Charlottean and is passionate about her hometown and all it has to offer. Her extensive knowledge of the Charlotte market is unparalleled.  She has built a consistent and loyal following over the past 15 years selling residential real estate. Mary Beth is a market leader with a reputation for tenaciously protecting her clients interests.  She is well respected for her professionalism, high ethical standards and reputation for going above and beyond to ensure her clients success. She is a skilled negotiator, highly attuned to local market trends, tech savvy, and puts a high regard on the confidentiality required in the business. Her strong base of loyal repeat customers, personal referrals and recommendations form the foundation of her career.  Quite simply….she is trusted.
Mary Beth received her B.S. in Organizational Development from Vanderbilt University and  attended Charlotte Country Day School (K-12).  She has been married over 25 years (to another Charlottean!) and they have two children.  Mary Beth is also an active community volunteer.  She has served on the Board of Directors of Crossroads Corporation, as Deacon and Presbyterian Women Moderator at Myers Park Presbyterian Church, Board of Directors of Good Friends, Junior League of Charlotte and PTSO Chair of Trinity Prep School.  When not selling houses she enjoys traveling to the mountains and the beach, walking her sweet yellow lab Scout, and spending quality time with family and friends.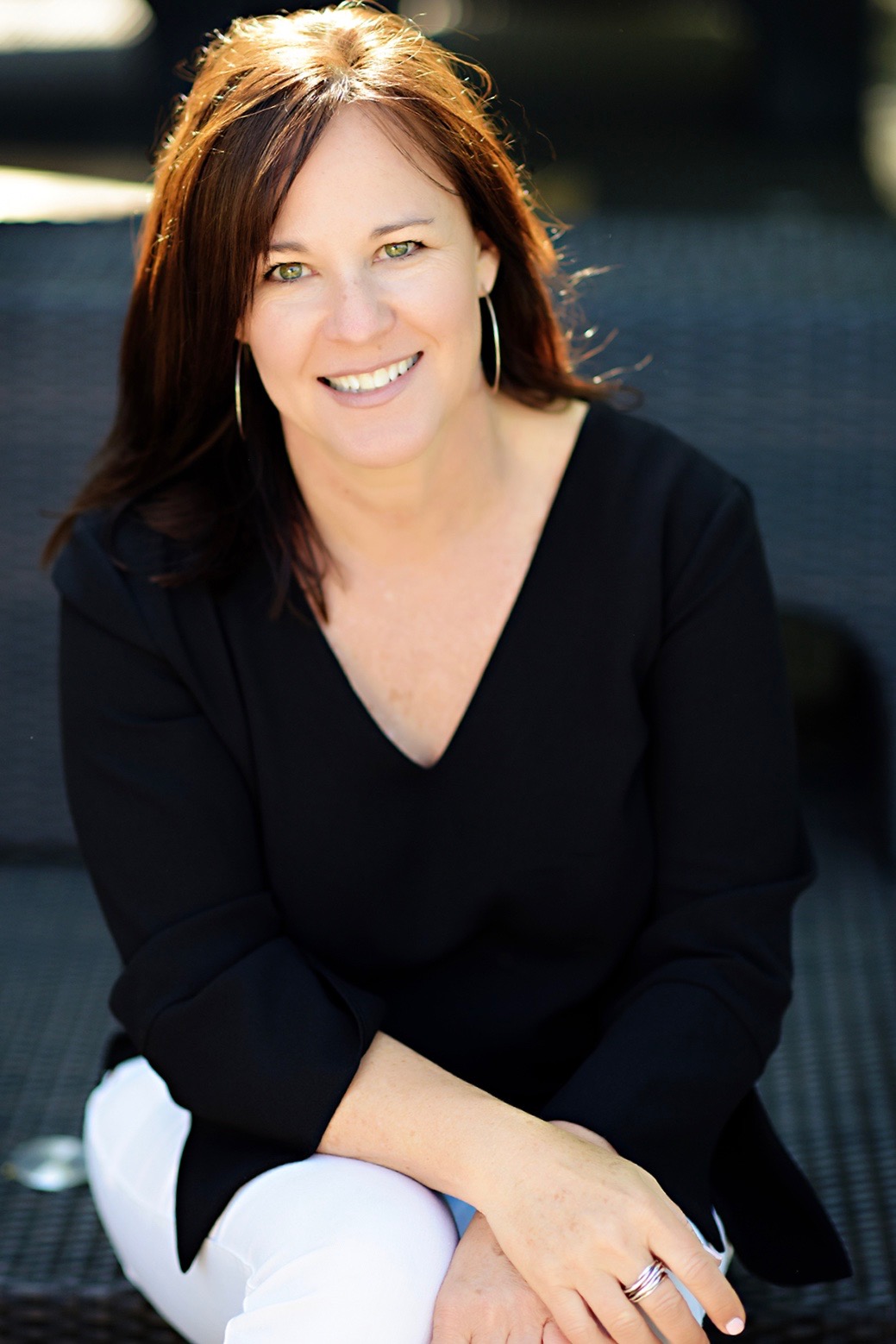 Stephanie brings a diverse background in mathematics and banking to the real estate business through years of teaching, sales, and corporate experience. She has a professional philosophy, which includes high integrity, detailed research, effective communication, and creative problem solving that yields strong results and satisfied clients. Her skills and talents combined with various service roles throughout the community provide her with a well-rounded approach and understanding of not only the real estate industry but the city of Charlotte as a whole. Stephanie's full resume is complemented by her natural way with people and a personality that makes her seem like a life-long friend. Regardless of where her clients are in the real estate process, she offers a high level of knowledge, client-focused service, and genuine care.
Stephanie has a B.A. in Education from the University of North Carolina at Chapel Hill. She supports many local organizations including Alexander Youth Network, Urban Ministries, Furnished For Good, and Homeowners Impact Fund. She grew up in Raleigh, North Carolina, and in addition to enjoying her college days in Chapel Hill, she also spent several years in Greensboro before making Charlotte her home. Stephanie enjoys evenings on the front porch with family and friends, long days at the beach, live music, and college weekends at The University of Florida visiting her son or her alma mater with her daughter that is also a UNC-CH graduate.