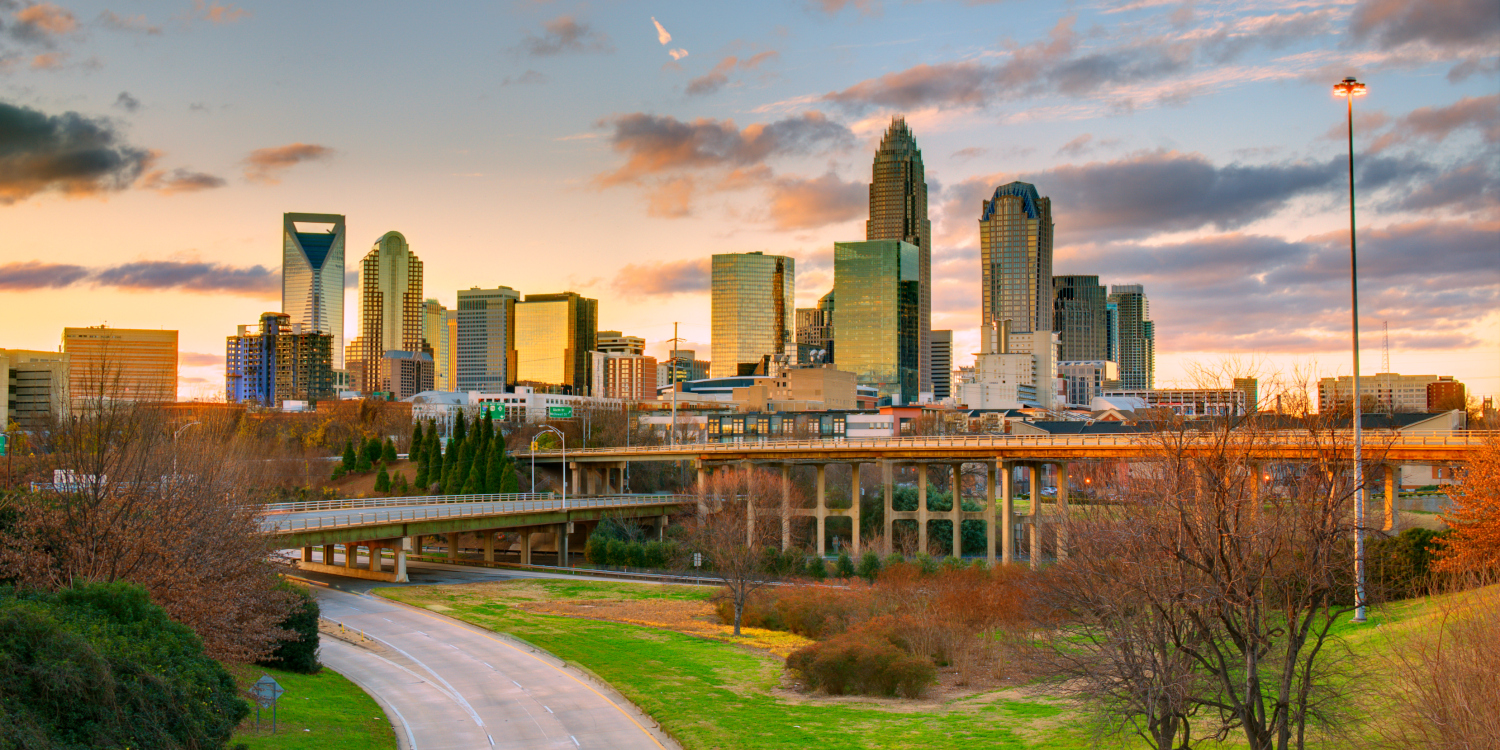 Experience the Belle Difference
We are a boutique real estate firm dedicated to providing clients with unparalleled personalized service.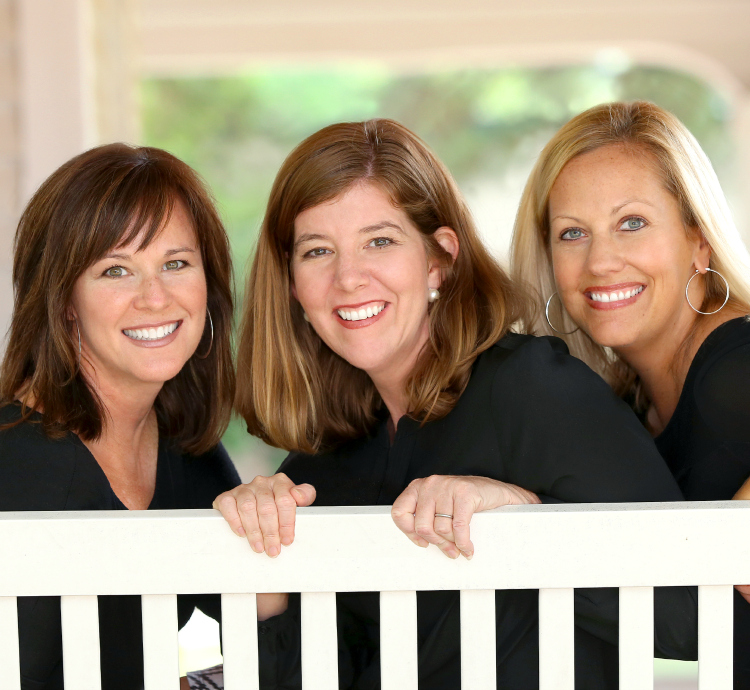 Whether you are buying or selling, our agents are ready to help with your real estate needs.  We understand the complex and changing world of the real estate market.  And with more than 30 years experience, we are ready to show you all that Charlotte has to offer.
Please enter the Page ID of the Facebook feed you'd like to display. You can do this in either the Custom Facebook Feed plugin settings or in the shortcode itself. For example, [custom-facebook-feed id=YOUR_PAGE_ID_HERE].


"I have always been somewhat skeptical of the true value an agent provides, but I can honestly say Belle Properties far exceeded my expectations and worked extremely hard to find the perfect house for me." – KM